Next Steps
Making the Most of the Attorney-Client Relationship.
The gathering of facts is critical for our assessment of potential claims against employers. We will ask potential clients for any available documentation they may have and ask them about their work situations, but it is not necessary that the potential client have retained any documents. Many individuals do not keep copies of their time, pay, and policy/agreement records. If we end up deciding to file the case, we request the documents we need from the employer in a process called discovery.
If we believe we can file legitimate claims on behalf of employees who were not treated properly under the law, upon being engaged as counsel we will file such claims in appropriate forums and diligently work to resolve those claims as efficiently as possible. Throughout this process, client participation, contact, and communication is of the utmost importance.
Meet our Attorneys
Skilled Advocates, Nationwide Cases, Nationally Known Overtime Law Expertise.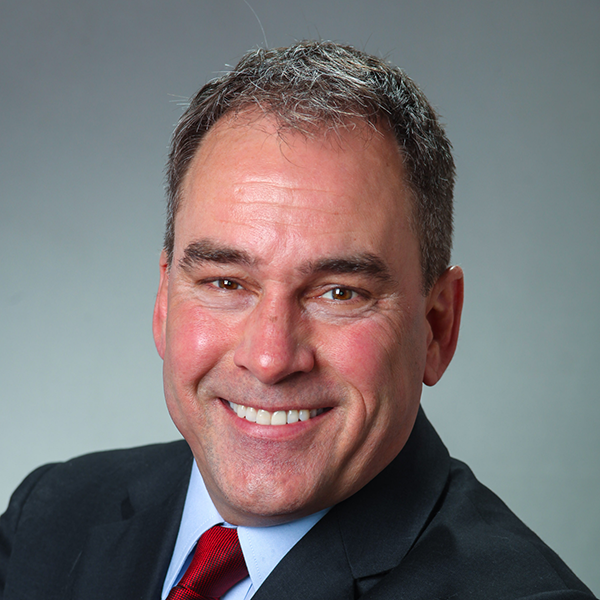 C. Andrew "Andy" Head, owner and founding member of Head Law Firm, LLC, practices in the firm's Chicago office. With more than two decades of employment law practice, he is nationally recognized for his skill and experience fighting for unpaid wages.
Email: [email protected]
Tel: (312) 690-4699
Read Andrew's bio